Convenient Workspace in Youngstown & Warren
Can't get anything done at your in-home office? In from out of town? Need a place to meet clients that is not only professional but affordable? My Office 985 can help you in all of these circumstances and more with a flexible, quiet, and convenient cowork office space that is designed to surpass your small business's needs.

Place To Meet Clients
Need to hold meetings with clients in Liberty or Warren Ohio but work out of your home? Never hold another meeting in a busy coffee shop, restaurant, or library again! My Office 985 gives you a professional office away from home to entertain clients while offering the standard amenities and professionalism of a private office.

Access To Wifi
What is more important in an office space than being able to stay connected? My Office 985 offers free high-speed wireless internet to all of our tenants and guests, so you stay in the loop anywhere within our building- checking your emails, surfing the web, video chat conferencing and so much more!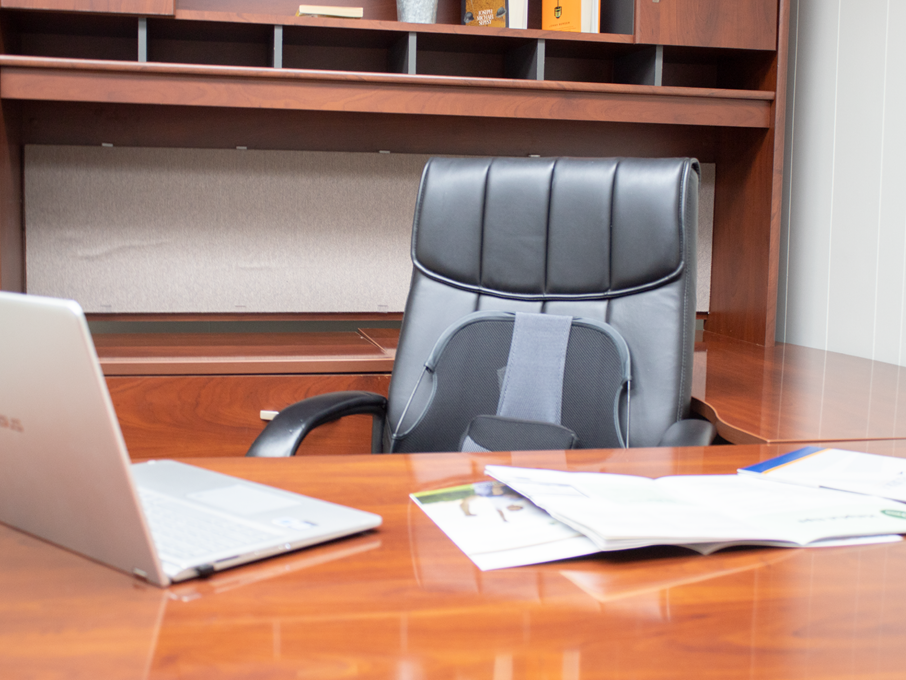 Get in touch with us
Contact details
My Office 985
985 Churchill Hubbard Rd, Youngstown, OH 44505
Tel. 330-718-0166
Fax. 330-707-4658